How To Bet On Darts in 2022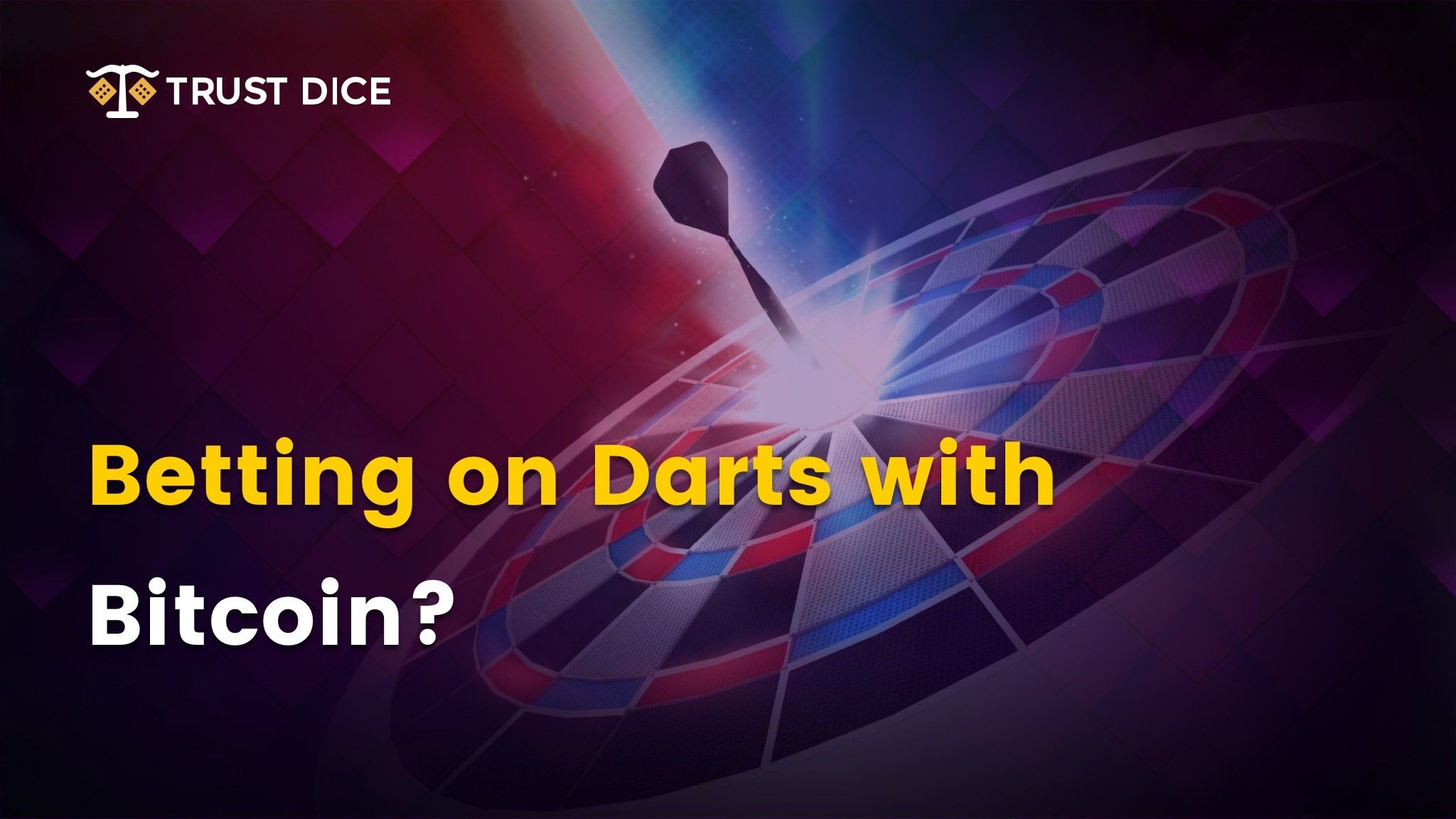 From its early days as a side attraction in English pubs amid after-work drinks, darts have become a global phenomenon – with many in Europe picking up the sport, whether as fans or as champions.
Unlike football or basketball, where the performance of the team at large can outshine one or two stars, darts is a game decided by form, finesse, and a few millimeters of distance.
In fact, many top darts players don't throw all of their darts at the highest-scoring areas – after landing two darts, there often isn't even enough space to stick another!
That being said, here are some of our tips that may get you a better margin when betting on darts.
1) Don't Always Go For The 180s
As mentioned above, space can become scarce in the 60s – so hedge your bets! Try betting on who will have the highest checkout instead of who will hit the most 180s.
2) Take The Underdogs Into Consideration
When playing darts, past stats aren't everything! Many a game has been changed by something as simple as an undetectable muscle twitch. Check the scoreboards for players with good form, even if they are not stars yet. This is especially true in the case of weekend tournaments, where the top players might be trying out new strategies, throws, and even new darts.
3) Know Who Will Go First
Much like in tennis, the first to throw often has a minuscule advantage – mostly psychological in nature. In most games it won't amount to much – but it's a good thing to keep in mind! Make sure you know who goes first before placing your bets.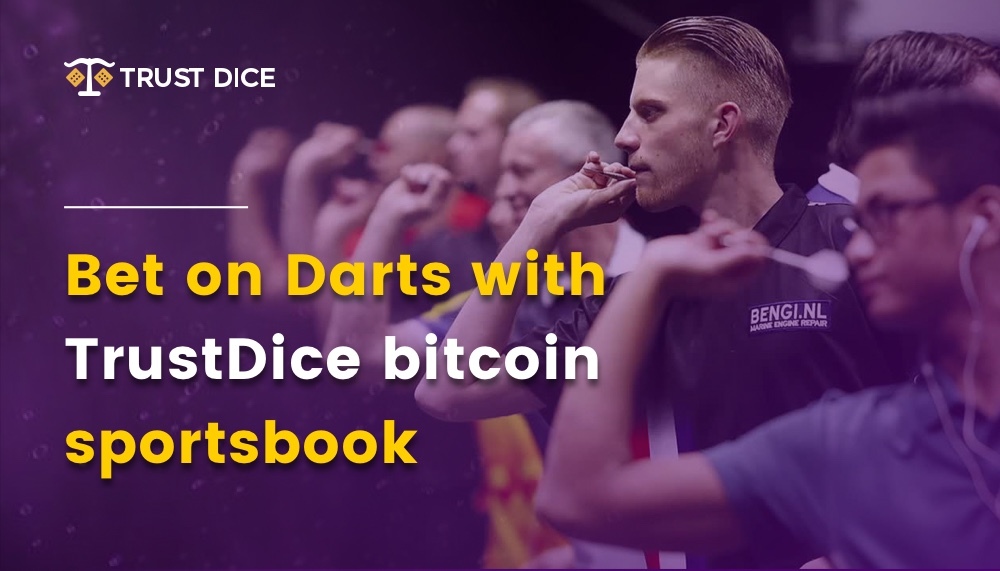 4) First Legs Depend On Knowledge
Although the entirety of the game may not end up being affected too much by who goes first, the first leg of the match will be, due to the fact that the one going first will probably go all out in the first leg, allowing him to room for error in legs played later on.
5) Stay Safe With Draw No Bet
Although this option is not available in all tournaments, take advantage of it when you can. this bet allows you to back whoever you think will win – but you will be refunded in case the match ends in a draw.
6) Total 180s Can Be Your Friend
180s can indeed be scarce – but a few will be hit in almost any match. Try placing Total 180s bets – instead of betting on the better player, this bet allows you to guess if the total amount of 180s scored within a match will be under or over a certain number. Minuscule margins often decide the fate of one player – so try going for the long haul.
7) Take The Length Of The Match Into Account
Inexperienced darts players may not be used to the strain of tournaments. As a result, shorter tournaments may allow newer undiscovered talent to perform better than they would in longer tournaments, where the most experienced players have the nerves to deal with the usual competition jitters.
Conclusion
Use these tips wisely. These tips are not universal and you will need to consider what strategy will suit you the best at the moment. You can always bet on Darts with bitcoin in the TrustDice sportsbook. Check Darts Betting Odds and Good luck!
We hope these tips will help you hit the bullseye more often while betting on darts – if Football or Handball is more down your alley, we've got you covered with betting tips for them too.
Related Articles: