Crypto Arbitrage vs. Bitcoin Gambling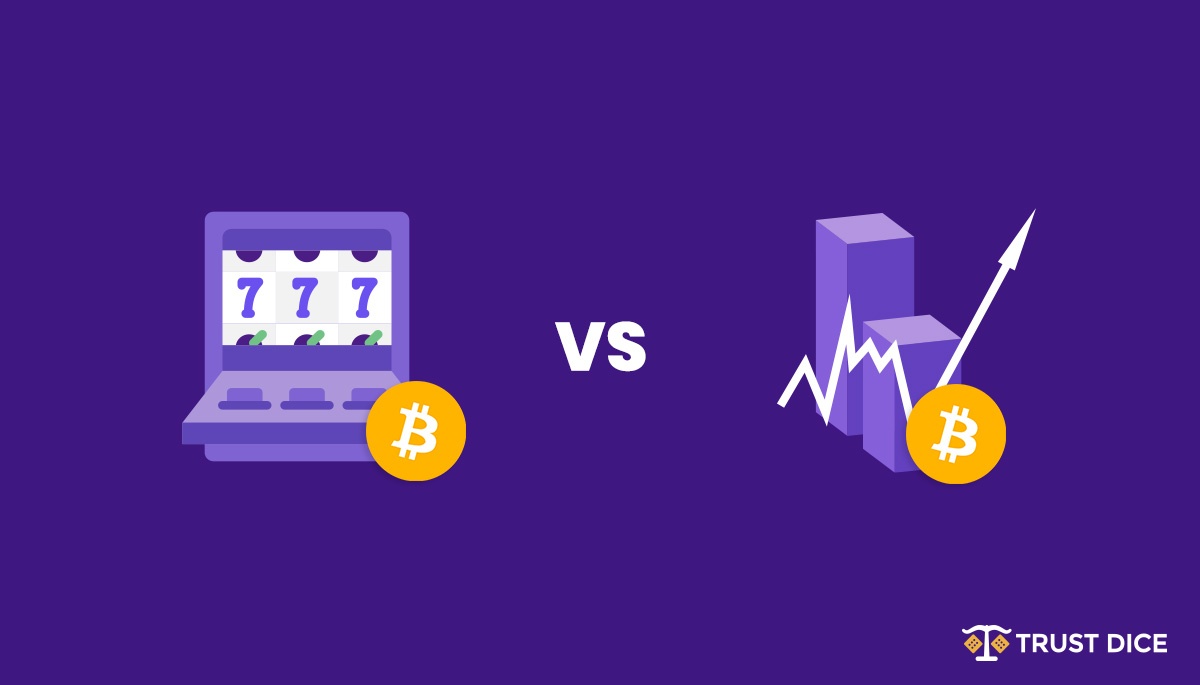 Is there any kind of Bitcoin arbitrage trading strategy that still works in 2020? As it stands, the simple answer for most people is no. We have been talking about this in the Crypto arbitrage article.
Trading fees, the speed at which trades need to be executed, and limits on what exchanges traders can use, make arbitrage trading in 2020 more a game of chance than anything else. The only time this isn't the case is when traders are so-called Bitcoin whales who can have significant trading capital at their disposal.
Thankfully, there are still ways to earn Bitcoin passively in 2020. One way is to take advantage of Bitcoin faucets and online gambling platforms.
Naturally, Bitcoin gambling might not seem like the smartest way to start accumulating extra BTC. However, earning a passive income by gaming isn't anything new. Professional poker players and crypto influencers like Doug Polk do just this every day.
What is Bitcoin Gambling?
Let's explain from the beginning. Gambling is a way to use money to play casino games like poker, baccarat, video slots, etc. People were using USD, EUR, YEN to gamble. After Bitcoin burst into the world, players started gambling with Bitcoin. Using this cryptocurrency to play casino games. This is what called Bitcoin Gambling.
How Bitcoin Gambling Works
First of all, you as a player need to find reliable reputable bitcoin casino. Because you need to play by yourself to know how bitcoin gambling works. As an option, you can start in TrustDice bitcoin casino.

Your next step is to play games that you are good at which also offer the best odds. For example, start with game called Bitcoin Dice. It's pretty simple, roll the dice and win bitcoin. Just try it!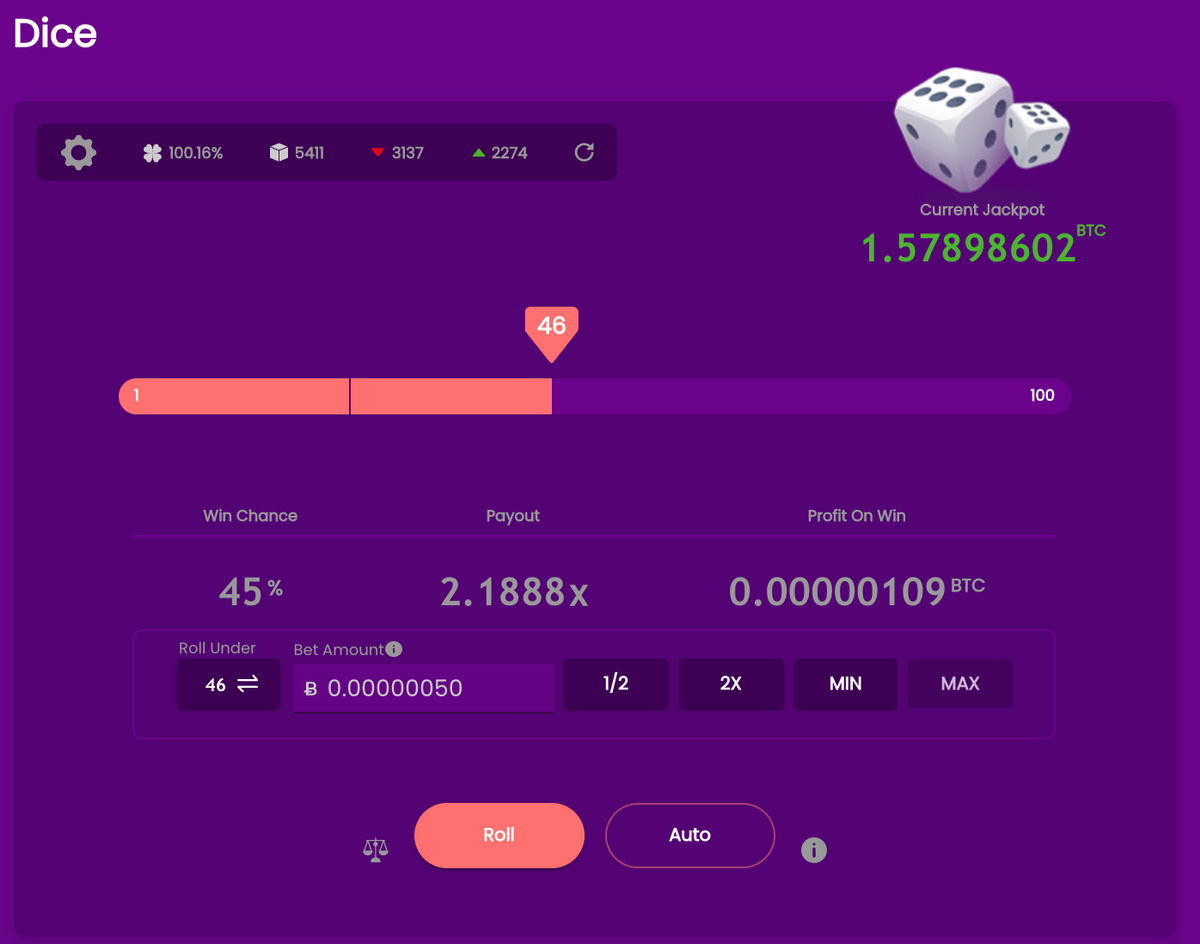 The risks associated with Bitcoin gaming are also far lower than risks associated with crypto arbitrage in 2020.
When gaming, you can stake as little as $1 on your preferred game. However, when crypto arbitrage trading, you will quickly need to move thousands of dollars of BTC between different exchange accounts.

In arbitrage trading, there is always a risk that exchanges you use will freeze or place restrictions on your account. (This happens on Coinbase almost every day.) However, gaming sites like TrustDice can't do this unless you break our terms of service.

Smart gamers can earn $10 to $100 per day easily when gaming providing they manage their level of risk. However, one wrong move when trading Bitcoin can see traders lose thousands of dollars in the blink of an eye.
Most importantly of all, Bitcoin gambling sites like ourselves at TrustDice are fully regulated.
In short, you don't run the same risks when you sign up to TrustDice, as you do when signing up to scam Bitcoin arbitrage exchanges. Neither do you stand to lose as much by gaming as you do with crypto arbitrage trading.
Don't just take our word for it. Sign up to TrustDice now to see how easy it can be to play smart and earn real Bitcoin in the process.
Related topics: