Football Betting Tips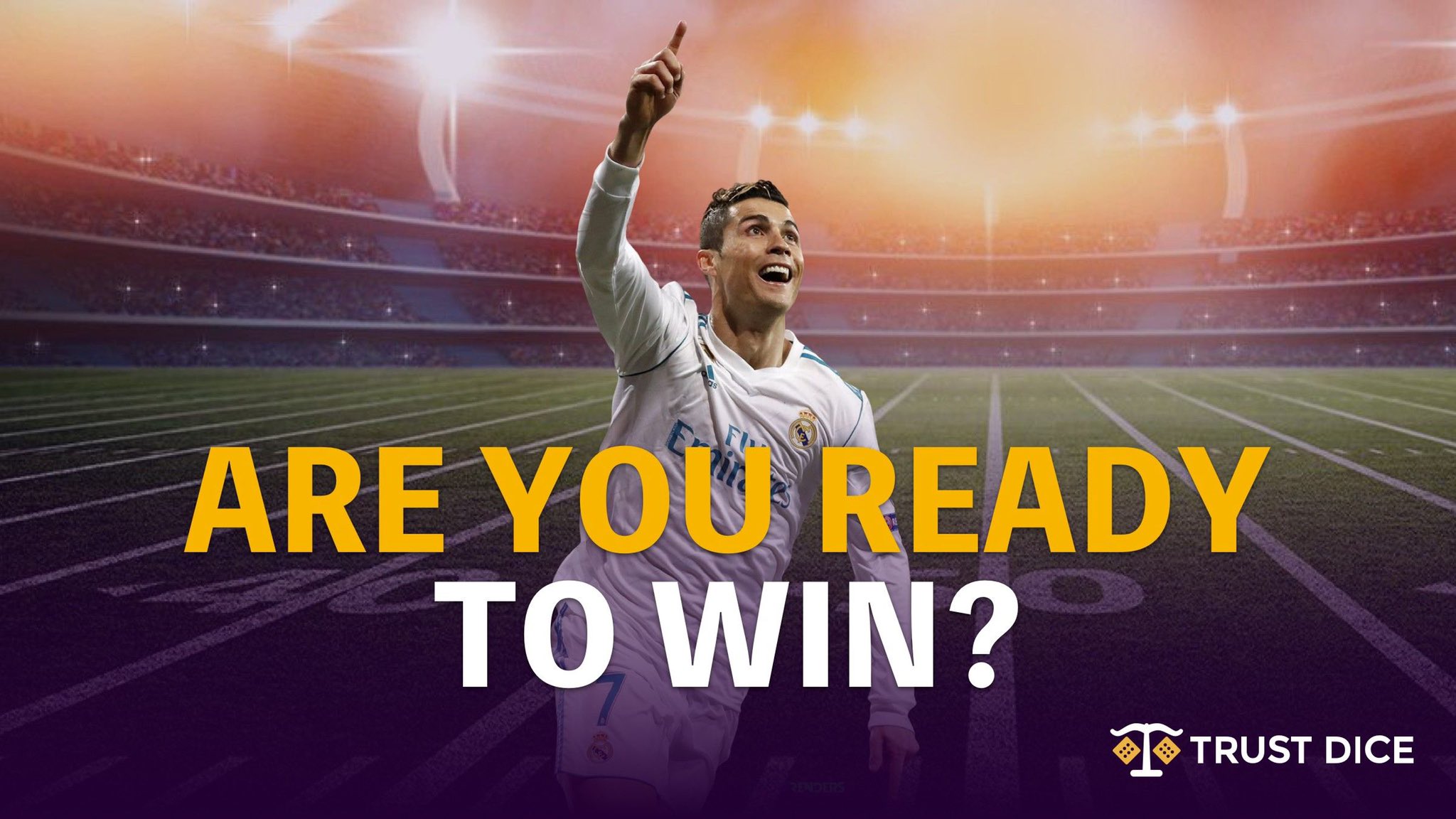 As one of the most popular sports around, football has millions upon millions of fans – many of whom love to put in a good bet every now and then.
Although betting is a game of chance and results are never certain, there are certain things you can do in order to improve your odds. You can bet on Soccer & Football now or before check our tips to do like a pro:
Bet On 2 Outcomes, Not 1
Team A may look ready to beat Team B – but a lucky shot may bring the match to a draw. You may have better odds when betting that Team A will win or draw.
Many betting sites will give you the option of making bets on multiple outcomes for a match. You can also bet on a draw at half-time, on which player will score first or the most, and much more. Complex bets often have a higher win rate – so keep that in mind.
Don't Bet Like Everyone Else
Big games attract big crowds – and if you bet on a game with a clear favorite, you might not win much even if you correctly predicted the outcome. Games between lesser-known teams will often have better odds! Make sure to avoid betting on a clear winner unless you're just doing so for fun. The amount won will probably be lackluster.
Focus On One Or Two Leagues
Football is a very complex game – coaches, players, and team cohesion can all bring about a win or a loss. With football being the most-followed sport in Europe, South America and not only, but it's nearly impossible to know all the teams inside-out. It's nearly impossible to know even just all the most important teams – and as mentioned before, that's not where you stand to make the most money.
Instead, try focusing on one or two smaller leagues and learn them inside out – for instance, Italy's Serie B. This will allow you to make more informed bets than the average Joe.
Do The Math
No matter how lucky you are, strictly keeping track of your bets will help you in more ways than one. Doing this will allow you to place your bets using strategies such as the Martingale or the Fibonacci strategy.
Keeping tabs on betting amounts will also allow you to plan the exact sum you should be ready to put down in order to get back your desired potential Return To Player (RTP). It will also keep you aware of how much you stand to lose on bets – and help keep you away from risky bets if they're not worthwhile.
Don't Go All Out
Punters often feel the urge to go all-in on a bet, knowing they stand to gain a lot – but they often forget that they can also use a lot. Once you go all-in, however, there's no way to recoup your loss. Making multiple smaller bets over time will often net you more in the long run – and also help you avoid sticky situations.
Everyone has their own betting styles – so follow your instinct if you have a hunch! See you at the pitch.
Related Articles: