List of Free Halloween Slots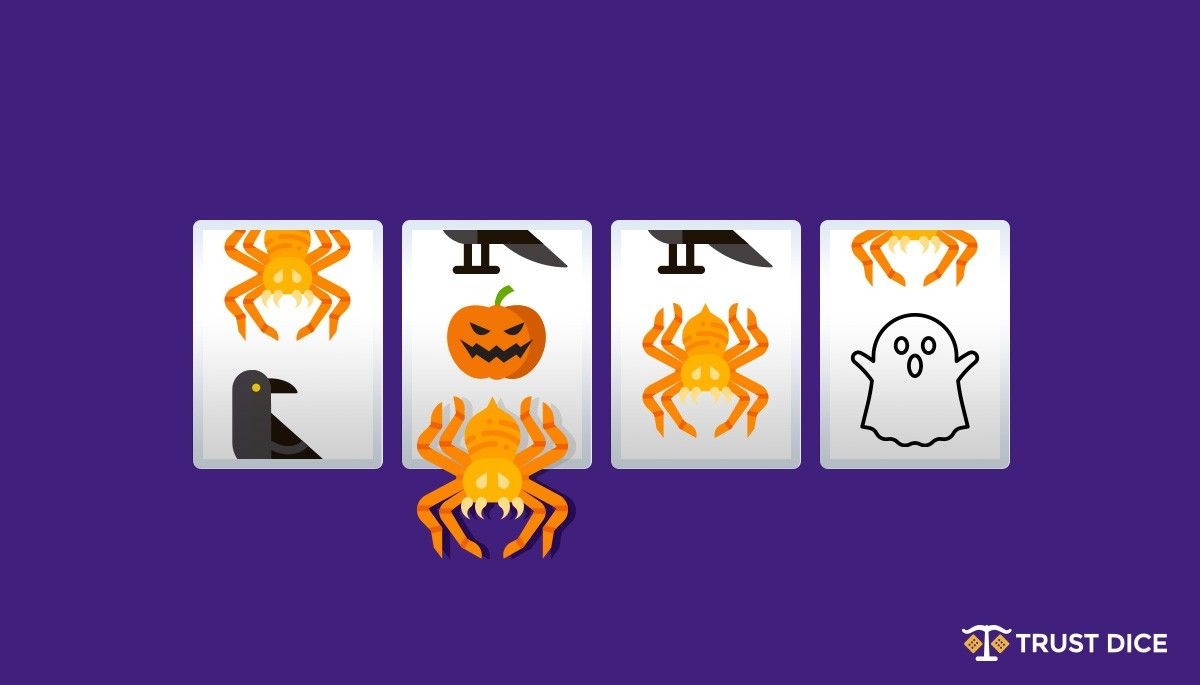 Crypto Halloween Fun!

This is of the funniest time of the year. Time to pick pumpkins and wait for kids to yell out trick or treat. You also make a nice cup of hot chocolate and sit down to play some online casino games that get you in the mood for the spookiest time of the year.

Halloween slots - games that are provably fair and whose themes match the spooky wailing you could swear you just heard from the forest - are available at TrustDice, with great odds and special bonuses - no tricks, all treats!
Samhain Says Roll!
Here's a quick list of free Halloween slots - no download required! Due to TrustDice's bitcoin faucet, the first few rolls are on the house!
House Of Fun
The household staple slot game has donned a fresh coat of spooky paint! Will you catch that elusive poltergeist and make his pockets spew piles of digital gold? A 94.6% RTP makes it likely.
BetSoft game provider: Play House of Fun.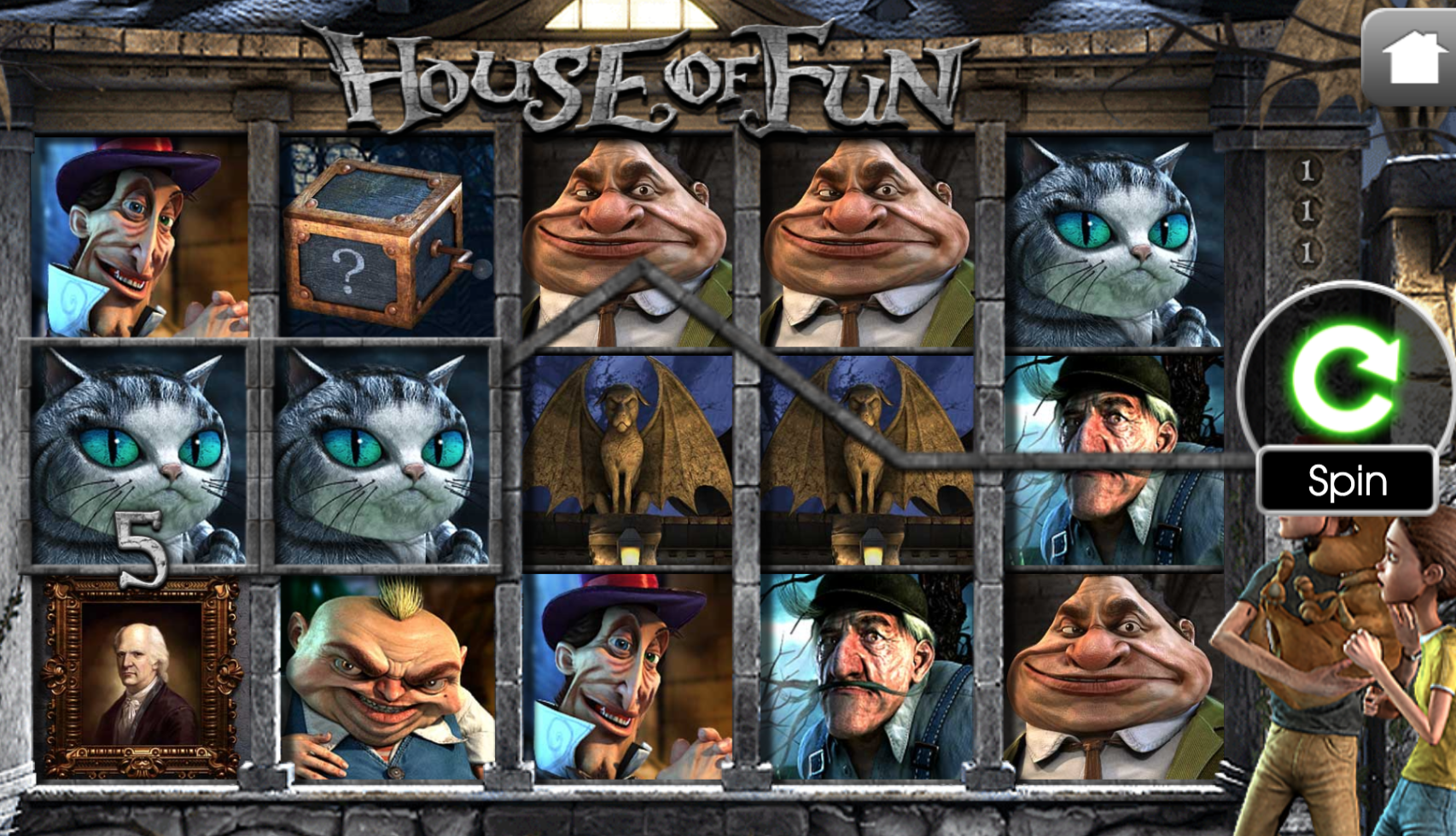 Circus Of Horror
The circus is back in town - but with a twist! Oh, and bloodstains. We're sorry, there will be no refunds for this ticket - but there will be 15 free spins with a triple multiplier and a 95.68% RTP. Is it cryptic? Definitely. Is it crypto? It sure is.
Gameart game provider: Play Circus of Horror.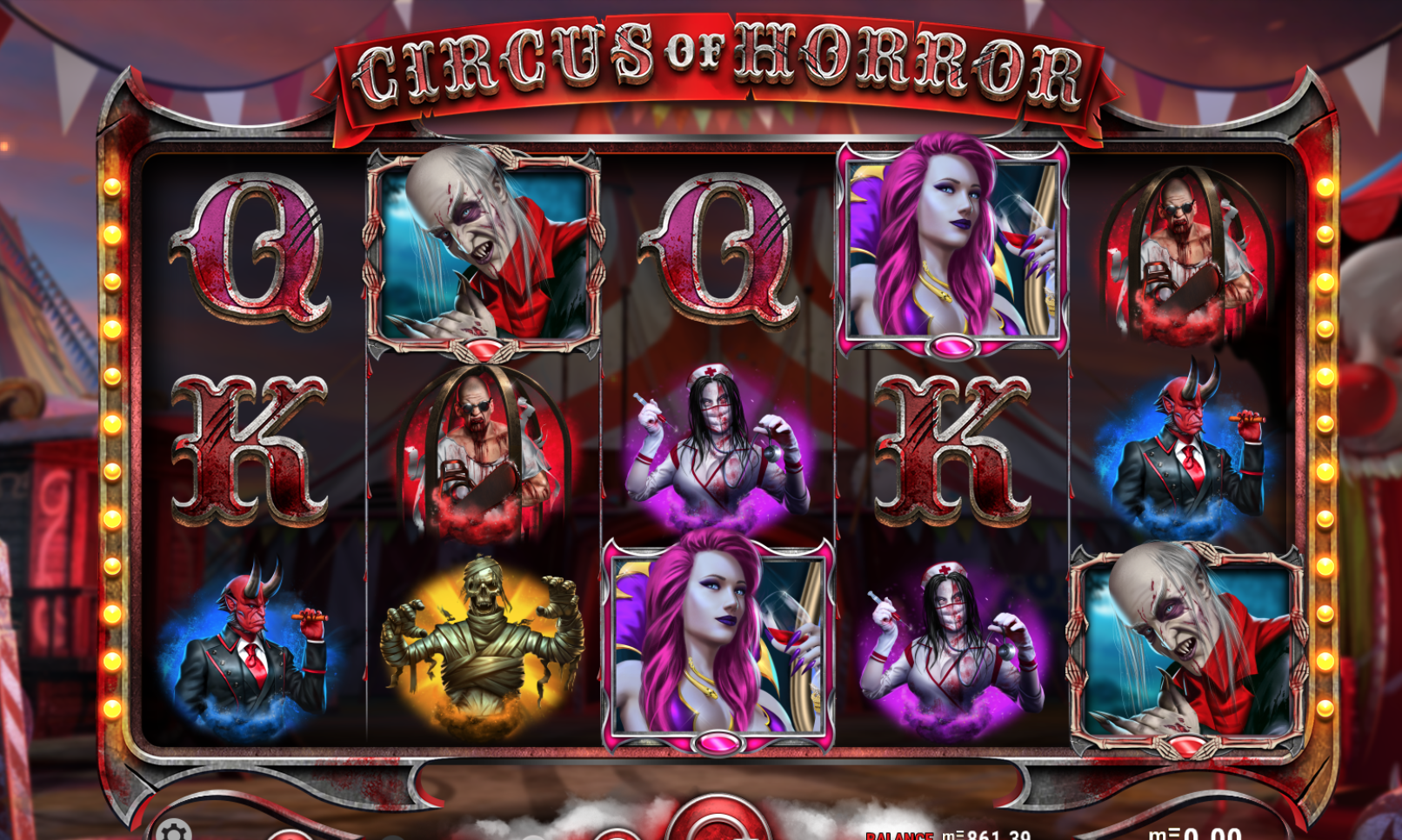 Sugar Skulls
Sit back and enjoy a sweet treat with Santa Muerte. Who needs fortune cookies when you can get a random 100x award on any spin? The first 10 spins are on the house. Enjoy a 95.93% RTP and feel the sugar rush!
Booming game provider: Play free demo Sugar Skulls.
Dia De Los Muertos
The dead are back in this mortal realm, lead by their ghastly queen. Will you be strong enough to defeat them? Sip some pumpkin spice, Double up one of the 20 free spins with a 96% RTP and savor a victory sweeter than any candied apple!
Endorphina game provider: Play free demo Dia De Los Muertos slot.
The Vampires
Where's Mina? We don't know yet - but with a 96% RTP, ten free spins, bonus games, a clove of onions, and a mighty wooden stave, we'll find her yet. Enjoy the free Halloween spins - tonight you're out for blood!
Endorphina game provider: Play free demo The Vampires slot.
Vampires vs wolves
As a chill descends upon the earth, the veil between worlds grows weak, and crypts creak open, the stage is set for an epic battle between vampires and their mortal enemies - the wolves.
Whose side are you on? Enjoy a 96.38% RTP and the tingling sensation before a battle between immortals.
Pragmatic game provider: Play free demo Vampires vs wolves slot.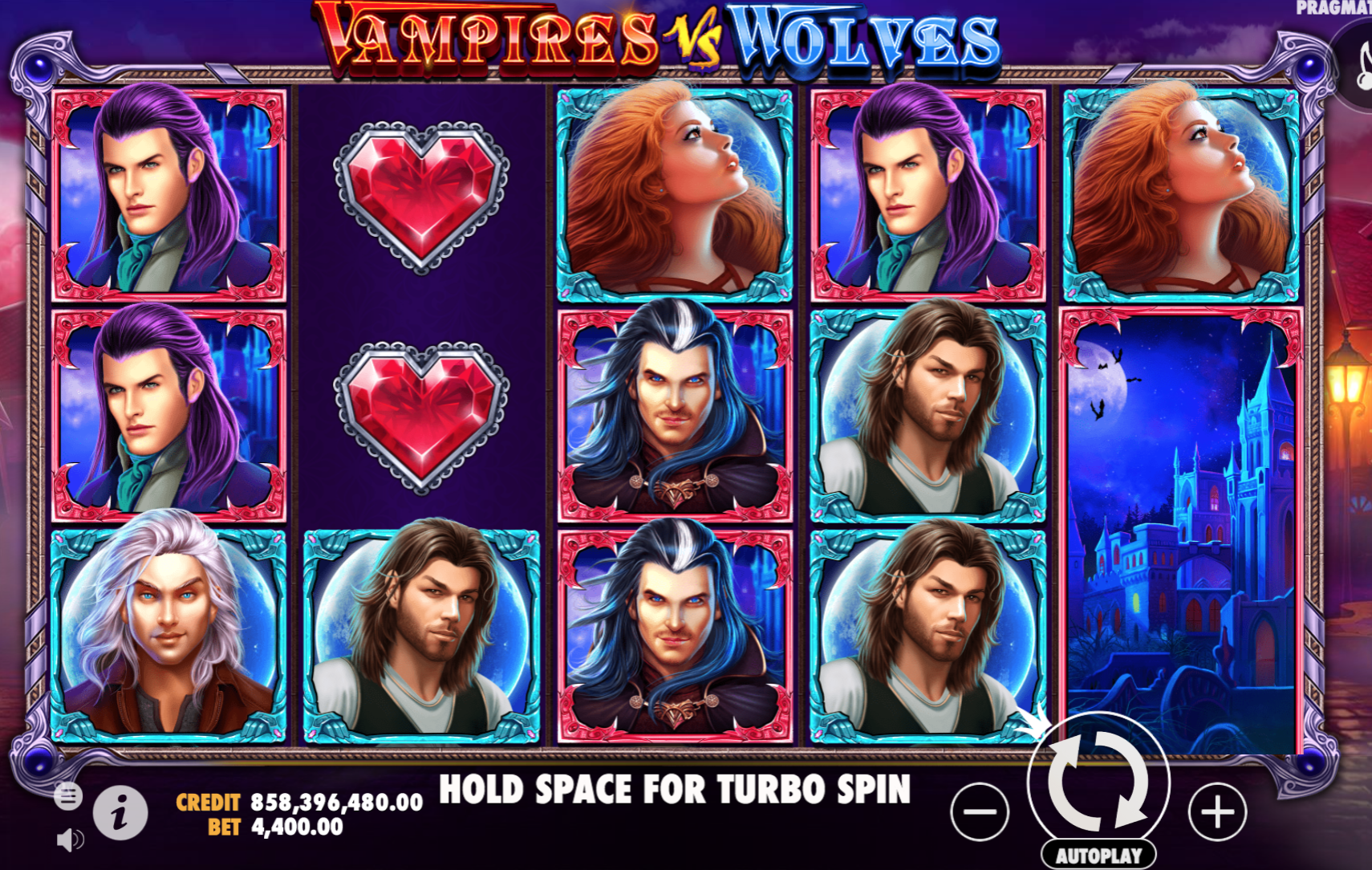 This Halloween, the spirits of the dead are poised to strike. While they hunt for new adepts, the stage is set for you to hunt down a crypt full of treasure. Find it now on TrustDice! Stay safe out there, the air is ghastly. Use our free bonuses for protection.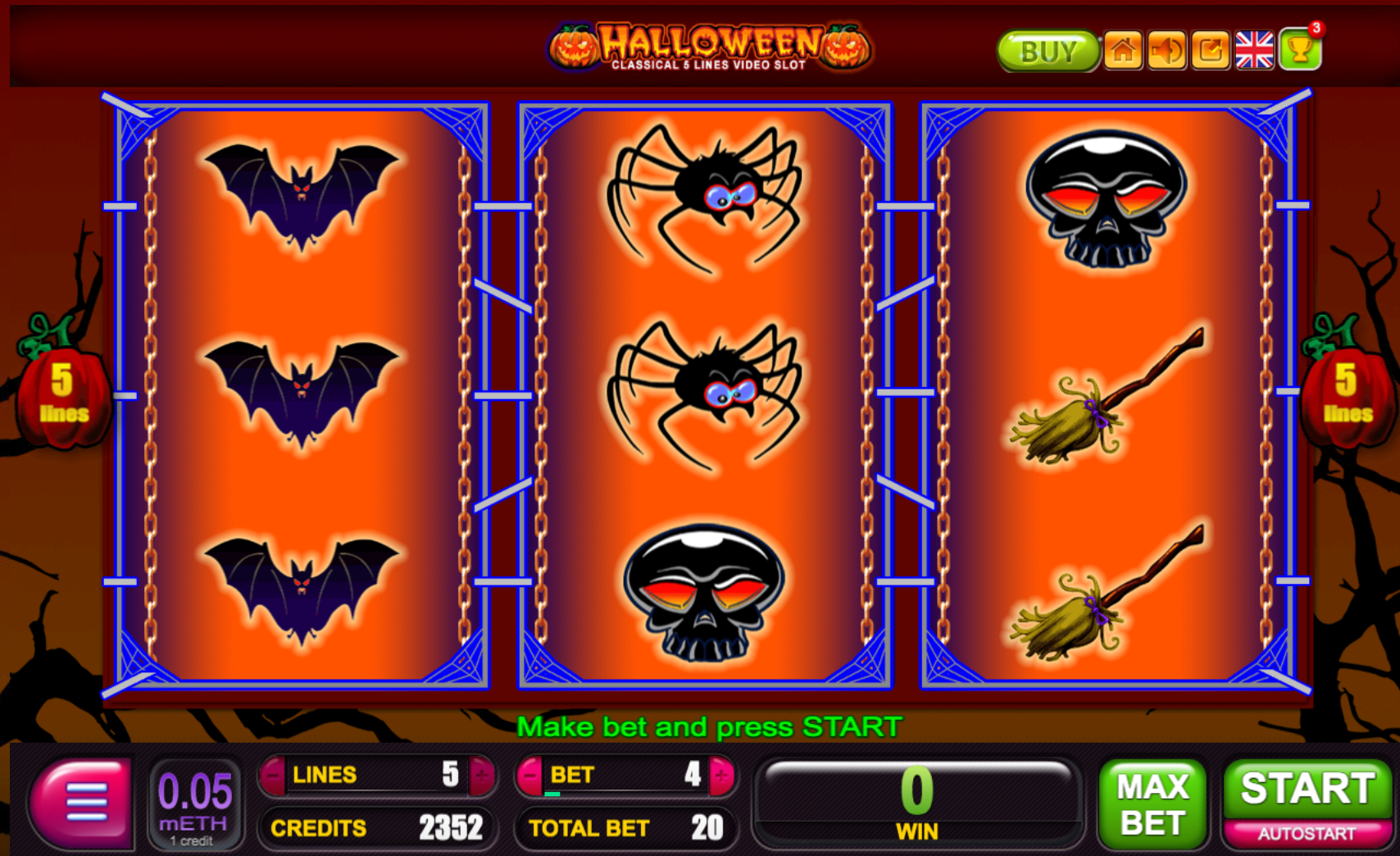 Related posts:
1. World's best Sexy Slots: play slots now.
2. Video Slots - The Definitive Guide How to Play Video Slots Online - Updated 2020.
3. Bitcoin slots USA: choose your video slot
4. Bitcoin Jackpot in Video Slots
5. Christmas slots.