Bitcoin Blackjack: Top games & Strategy & Tips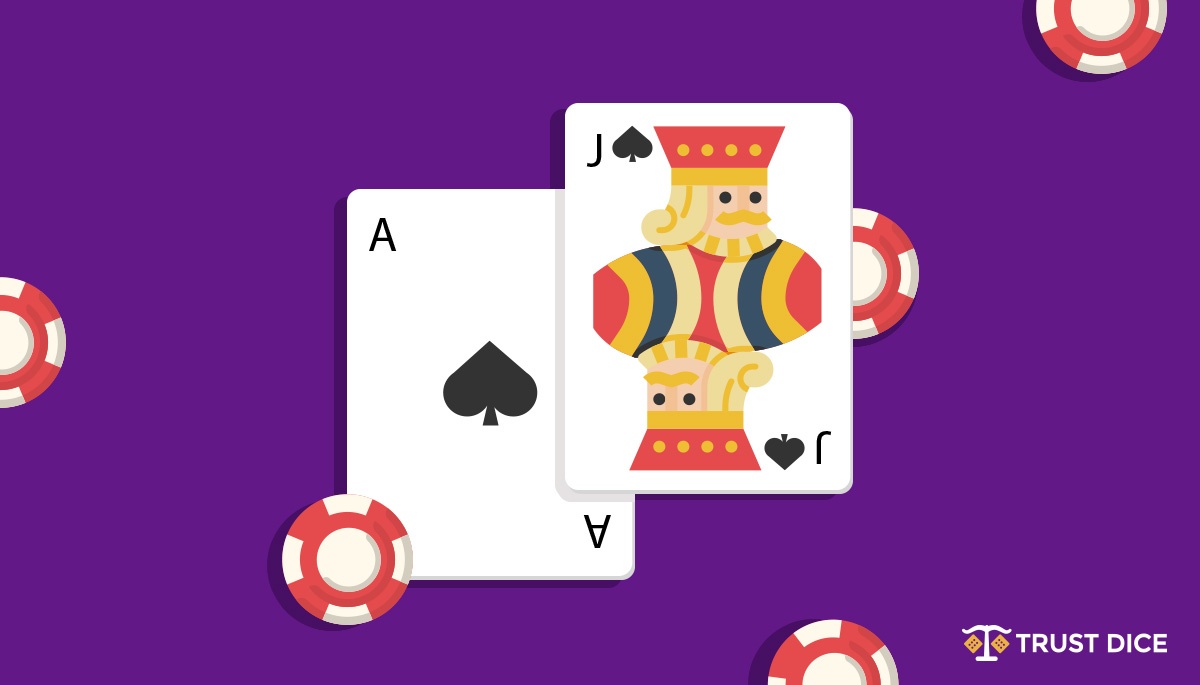 Blackjack is one of the oldest and most popular casino game in the world. There are many variations of this game: European blackjack, American blackjack, Bitcoin blackjack, Classic blackjack, Progressive blackjack, etc.
The blockchain revolution has created an entirely new world of provably fair Bitcoin blackjack games that allow gamers to play blackjack with crypto currency — but what is bitcoin blackjack? what type of blackjack games can be played with bitcoin and crypto? How to play online blackjack? Best blackjack strategy?
Bitcoin Blackjack is ?
Bitcoin blackjack fundamentally identical to any other blackjack game with one important difference: Bitcoin blackjack is provably fair blackjack. Unlike "traditional" online blackjack games and casinos, which force players to trust the casino to deliver fair odds, Bitcoin blackjack runs on transparent code that can be viewed and verified by gamers.
Advantages of Bitcoin blackjack are:
Deposits and withdrawals are quickly. Deposit in blockchain usually takes 10 minutes. Withdrawal takes from 10-30 minutes. Bitcoin transactions ensure that your winnings reach your personal wallet and are fully under your control. Comparing to online traditional gaming casinos, where withdrawal can take days.

Volatility of bitcoin. You buy 1 bitcoin and after earning more bitcoin, if price went up, you sell your bitcoin winnings from casino and get extra profi (return money you spent for that 1 bitcoin and + extra profit in price difference between buy and sell.
How to play Online Blackjack
The very basic rules: Blackjack is played with a dealer, at a table that offers up to seven spots. It's also possible to play blackjack with just a single player and a dealer, however. Bitcoin blackjack players typically play against a dealer, and make a wager before receiving a hand.
Once a wager is made, the player is dealt two cards. The dealer is subsequently dealt two cards, and reveals one of these cards.
Action begins in casino blackjack once every player and the dealer has received their cards. Cards in blackjack carry a point value — the goal of Bitcoin blackjack is to create a hand that is more valuable than the dealer's hand, but less than 21. For this reason, blackjack is sometimes referred to as "21".
Cards are valued as follows:
Numbered cards are worth their numerical value
Jack, Queen, King, or face cards are worth 10 points
Aces are worth either 11 or 1, which is variable depending on which value works best for your hand
When it's your turn as a Blackjack player, you can either choose to "hit", or receive another card, or "stand", and pass on receiving a card. If you take another card and your hand is worth over 21, you're out!
Top Blackjack game Types:
1) American Blackjack - multi-hand blackjack game. The difference: 6 decks of cards. Hard to count cards. House edge is greater.
2) European Blackjack - the difference: usually 2 decks of cards.
3) Live Blackjack - it's online blackjack with the live dealer. Casino game in real-time. High rollers prefer Live Blackjack games.
4) Single Deck Blackjack - 1 deck of cards in the game.
Blackjack strategy & tips
Learn the Blackjack Basic Strategy Chart. Check this picture, it's the Basic Blackjack Strategy.



Fewer decks of cards in the game, the less advantage the dealer has.

Hit or Stand with 17 points. If the dealer scored 17 points, and one of the cards in the set is an ace, this combination is called "Soft 17". According to some rules of the casino, in this scenario, the dealer cannot pick up more cards (Stand), while in other casinos he is obliged to take another card (Hit). In the second case, the risk of losing the dealer is higher;

A split of the cards increases chances to win.

Consider using an "Insurance Card". These aren't playing cards — they are tables that help players make the right decision when calculating the odds of a particular bet in blackjack.
Blackjack secrets
If one day, you will go to VIP blackjack party or to Real Casino, these secrets gestures might be very helpful:
HIT: If the cards are open on the table, just tap your fingers on the table. Never touch cards, it's not allowed in many casinos.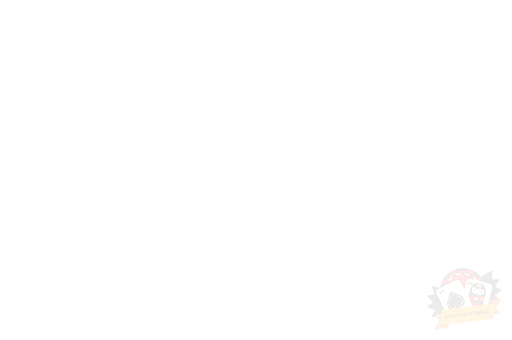 STAND: In case of playing with open cards, simply swipe your open palm horizontally above the table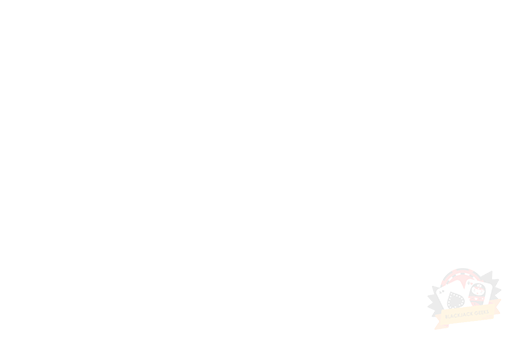 DOUBLE: Just make an extra bet like this.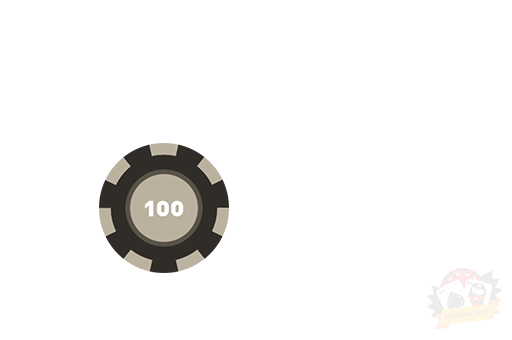 SURRENDER: In case of failure when playing with closed cards, put the cards face down on the table (that is, open). Then swipe your index finger horizontally above the table.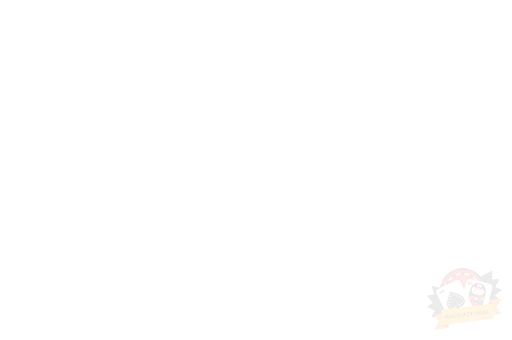 SPLIT: When playing with closed cards, open the cards and put them on the table. After that, make an additional bet, doubling the initial one. Be careful: the extra chip must be placed near the original, but not behind, as in Double.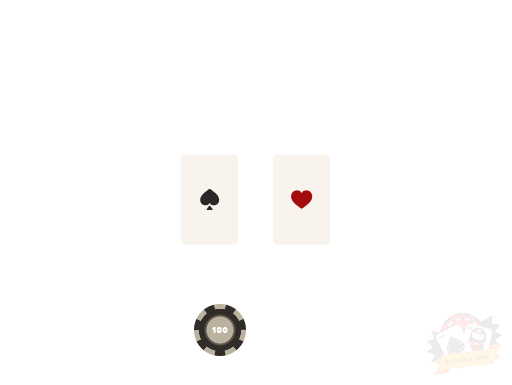 Key Takeaways
Online casino games like Blackjack are for smart people, who control themselves and bet only with the money they can afford to lose. Stay smart and play wisely! Good luck!
Related topics:
1. Bitcoin Casino: free spins & bonuses