World's best Sexy Slots: play slots now
What Are Sexy Slots?
Adrenaline rushes are sought after in many ways. Some people chase that high through extreme sports, some through illicit activities, and others through a grand variety of activities.
At TrustDice, you have the opportunity to chase that rush with games that get your heart pumping faster in two ways at once: the thrill of gambling and the risqué rose-tinted glasses of eroticism.

Online sexy slots are not just about sexiness — our collection of sexy gambling games offer an intoxicating level of slot action with the whole range of experiences that you would expect from any other slot machine, such as insane multipliers, extra free bonus rounds, enormous jackpots and so much more.
A big win makes you feel the same as after going home with the girl you've been checking out the whole night – euphoric. Once these two are combined, the sky is the limit – but don't forget to check the provably fair odds of the game you are about to play, the free spins you can win, and most importantly, the RTP ratio.
After a quick explanation of RTP, we'll suggest some of the best sexy slots on the Internet, available right here at TrustDice.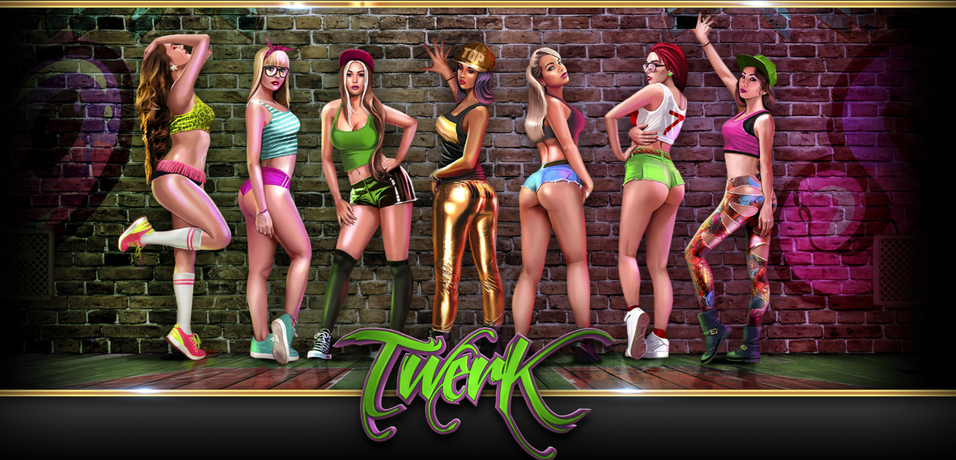 What is the RTP Ratio?
The potential return to the player, also known as RTP, is an incredibly important statistic to pay attention to. This RTP figure is a percentage that follows one basic rule: the higher the percentage climbs, the closer a player gets is to have a guaranteed chance of going even or winning massive amounts.
On a day when Lady Luck shines on you, the Return To Player ratio will fill your pockets with sums greater than your wildest dreams. As this occurs at a higher rate on machines that have a high RTP value, we recommend that you always check this ratio to ensure you go in with the odds stacked in your favour.
Now, here are some of the many sexy slots available on TrustDice. All of these games come with a demo version so that you can get the hang of them before taking the plunge.

Here are some of the sexiest online slots that will have your heart pulsing in no time: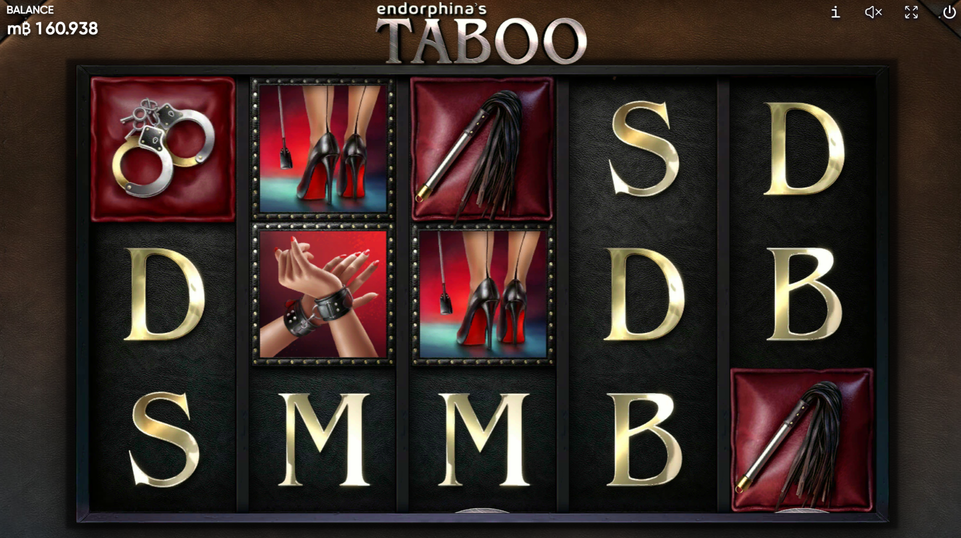 With an RTP 96%, this bitcoin slot machine invites you with a hint of what is seldom revealed, and the promise of more than you can imagine, if you follow your instincts. Relax by the pool later on with your newfound prize.
Chivalry isn't dead – and neither are the queens that were once the fancy of every fighting young man in the realm. Are you one of them? Tilt against an RTP 95.9%, and gain favour with fair maidens.
A return to the era of ritzy ballrooms, Cuban cigars and driving your Model T Ford at breakneck speeds away from the federales, this slot game with an RTP 94.5% will soon have you sipping an expensive cognac like a true mafia don.
Sporting gift boxes, double up minigames and highly sought after free spins, enjoy a staggering RTP 97.79% as you stop at this fairy tale slot machine.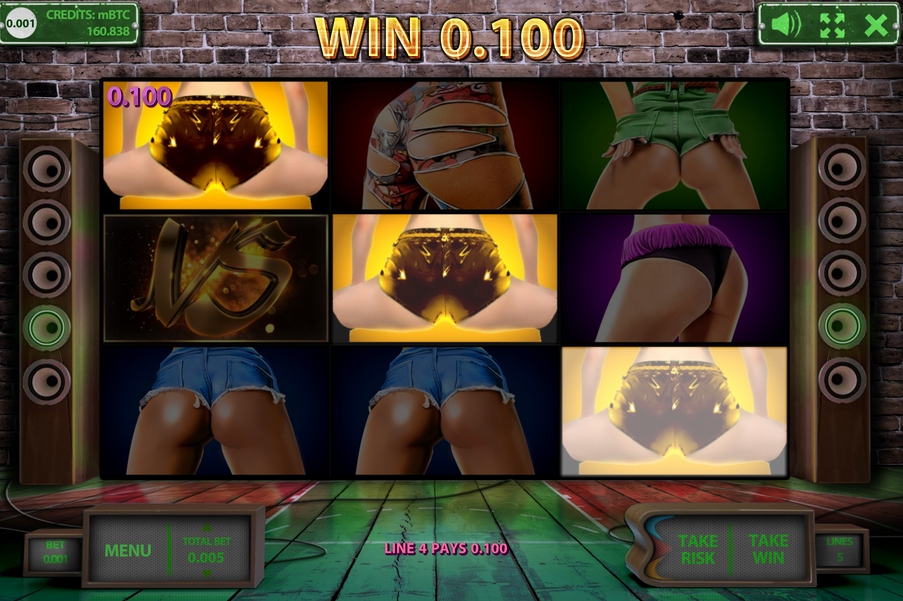 With an RTP 96%, unlimited free spins and tantalizing glances of paradise, enjoy great odds and savour the fruits of victory once you overcome them.

These are only a few of the sexy slots we offer at TrustDice – check out our entire list right here! Demo slots are available!
Naughty Girls Cabaret - RTP: 93.9%, option to win up to 20 free spins and enjoy bonus game. Min. bet 0.1 mBTC, 20 JPY, 0.1 EURO.
Elven Princesses video slot - RTP: 95.41%, option to win up to 10+ free spins, Wild bonus and Free spins x3 multiplier.
Reign of Dragons video slot - RTP: 95.8%. 20 paylines, free spins & casino bonuses. Min. bet 0.1 mBTC, 20 JPY, 0.1 EURO.
Lucky Girls - RTP: 94%. It offers the wheel of fortune, random multiplier, mirror lines and 11 free spins. Min. bet 0.1 mBTC, 20 JPY, 0.1 EURO.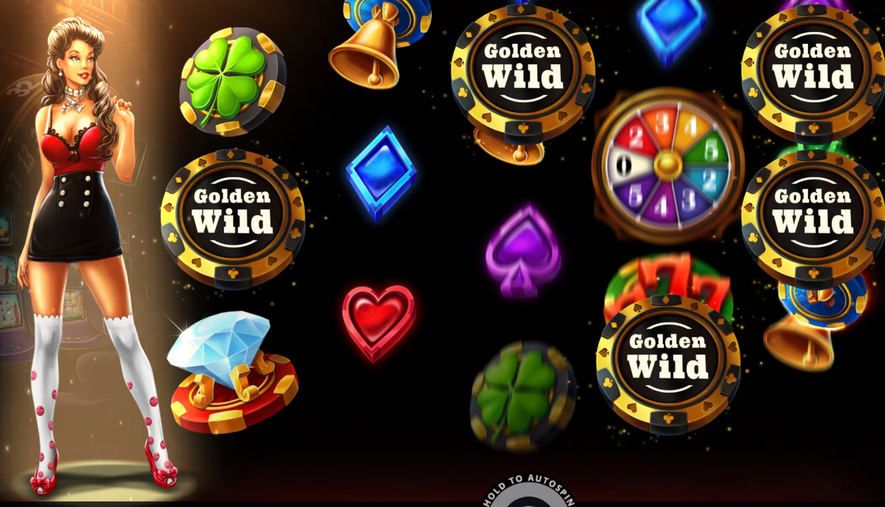 Related topics:
1. Video Slots - The Definitive Guide How to Play Video Slots Online - Updated 2020
2. Bitcoin slots USA: choose your video slot
3. Bitcoin Jackpot in Video Slots
4. List of Free Halloween Slots
5. Christmas slots.