Guide: Bitcoin Dice Script & Bots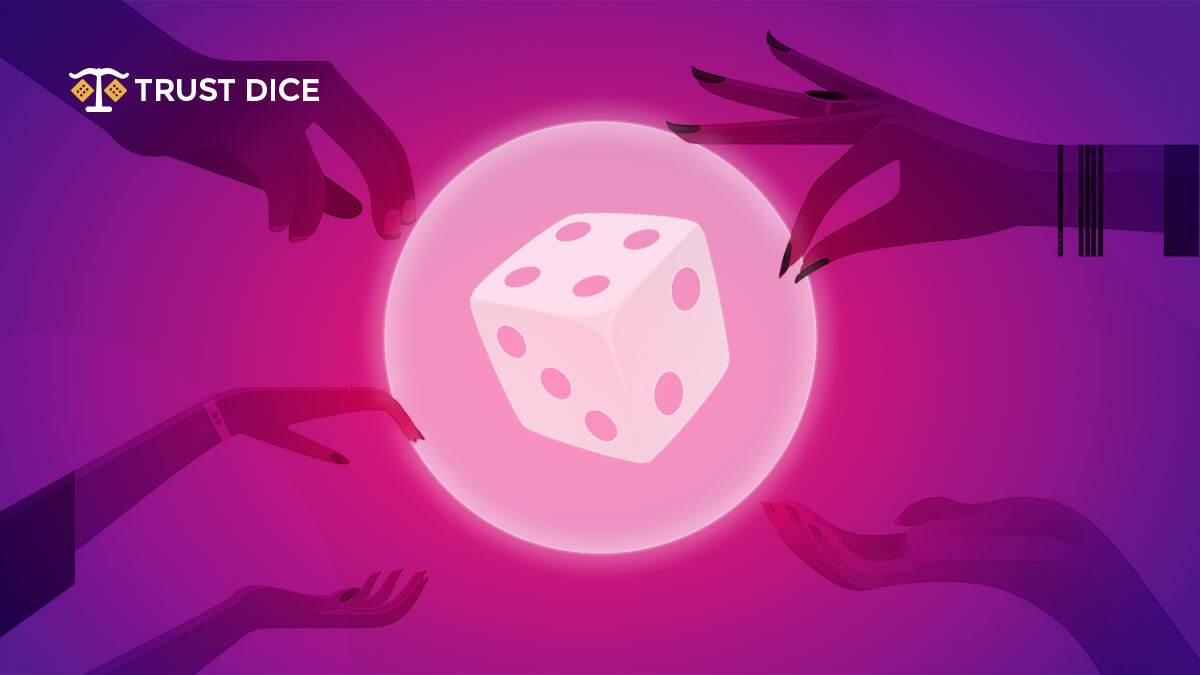 What is a Bitcoin Dice Script?
A Bitcoin dice game script or simply a dice bot is a code or a program that runs on your computer to automate your dice betting. You need to enter the data and based on the entered data, the script will run and produce results. Usually, a dice script is superior to the Auto-Betting commonly available at casinos because it allows more customization and features. You can apply Martingale, Paroli, and even self-made strategies using a dice-bot. Some bots will also show you profit and loss charts along with other useful data.
What are the features of a dice bot?
A dice game bot may have countless features and customizations. Below are some of the important features of a bitcoin dice script. These features will vary for each game script, so check out the features before using them.
Improves the Gambling Experience
Using bitcoin dice game script helps you implement any strategies while also allowing you to set features like a stop-loss take-profit. You can keep the dice script running for hours and periodically check for profits without being worried about busting the entire balance.
The main objective of using a dice bot is to improve the speed of betting. Manual betting in a bitcoin dice game can be a tiring and tedious process; hence many players use scripts and bots to enhance speed and efficiency.
One of the biggest advantages of using a dice script is that it shows you stats in real-time. You can test your strategies with small amounts and check out how they work quickly. Stats help you define whether a strategy is worth implementing or not.
Some bots provide the functionality of transferring from the main balance to the vault after you reach a certain profit amount. This helps in securing your profits.
What are PHP & Nulled Scripts?
A PHP script is a programming language using a code that is used to automate betting. If you are using any such dice scripts in your browser, please verify there are no bugs to steal the information. Some PHP codes might take you to a phishing website.
A nulled script, on the other hand, is basically a clone of another script. The protection implemented by the author is removed in such game scripts. You may understand this as such pirated software. They are illegal. We don't recommend using these because they are illegal and, at the same time, can be malicious.
Can I trust any dice scripts or bots?
No, you should not blindly trust any bitcoin dice game scripts or bots available on the internet. Many phishing bots and codes with malware might steal your balance after you install them. Always check out the reputation of the provider and read some reviews about it. Make sure the code is transparent and publicly available so that you can verify the game script for any hidden bugs. If you end up running a bugged PHP script, you will lose your coins.
There are some websites where you can create your own scripts, but it requires some technical knowledge.
There are multiple bitcoin dice game bots available online, and you must do your due diligence before installing any of them. It's hard to recommend a particular one, and hence we suggest you search and find the most suitable one for you.
Note: Please be extremely careful when entering your username and password in any bot. You are essentially giving access to your account.
Are dice scripts free?
It's a tricky question. Both paid and free scripts or bots are available on the market, and a free bitcoin dice game script will have fewer features than a premium paid one. But remember that not every free bot is useless, and not every premium bot is worth paying for. There are several free bots available with a public source code better than premium bots. You must always check for reviews and possibly videos about how the bot works before installing them or paying for it.
Conclusion
There is little to no doubt that a bitcoin dice script will enhance your overall gambling experience. With added features, graphs, and statistics for each bet you make, deploying strategies becomes far more entertaining. But as previously mentioned, be very careful when downloading any software and check out for reviews and see whether the source code is public or not. We recommend going with free bots initially, and once you start to get the hang of bots, you may try some premium providers.
Related Articles :