Evolution Cash or Crash Live Game Review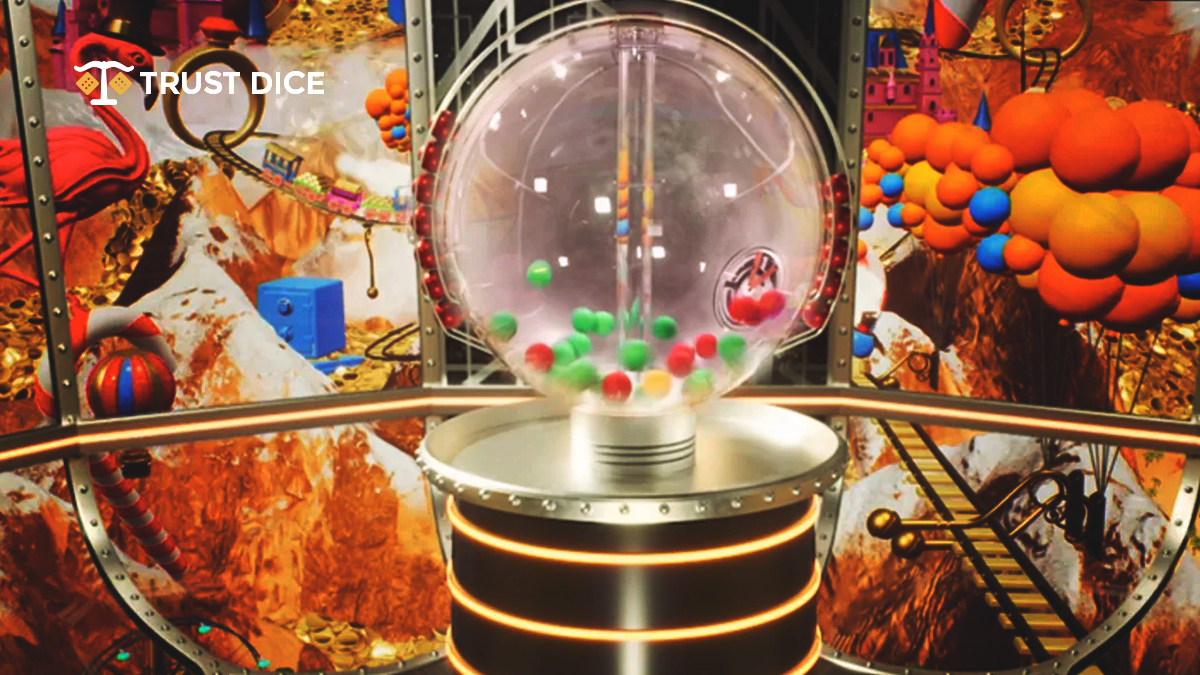 Introduction To Evolution Cash or Crash Live
Cash or Crash Live is another innovative entertainment game show from Evolution that follows in the footsteps of the very successful Crazy Time and Monopoly Live games.
Cash or Crash Live takes place in a virtual Blimp, that flies around above a bustling metropolis, (if you look closely it's the same city you see in the Crazy Time and Monopoly Bonus rounds).
A game show host controls the proceedings, with a lottery-type bingo machine used to select Red, Green or Gold colored balls, to decide the outcome of the game.
The objective is to climb as high up the 20 step payout ladder before a red ball is drawn, which causes the blimp to crash and all your winnings with it. The higher you climb the more you win!
You have three options before a ball is drawn:
Take All the money – you cash out and bank your winnings.

Take Half – you take half your winnings and let the other half ride.

Continue – Let all the money ride, with its fate determined by the color of the next ball.
There are three types of colored balls in the machine.
Green Ball – This allows you to take the next step up the paytable ladder.

Red Ball – Causes the blimp to crash and you lose all the money you still have on the ladder.

Golden Ball (of which there is only one) – provides a protective shield against the next red ball and increases the payouts on the ladder after the next green ball.
If you manage to climb to the top of the ladder there is a potential 18,000x prize waiting, which is boosted up to 50,000x if a golden ball has been drawn.
What You Need To Know About Cash or Crash Live?
Only one bet is needed to enter the game.

The normal paytable max's out at 18,000x

The maximum multiplier is 50,000x if a Gold ball has been drawn.

The Gold Ball provides a shield (one life) against the next red ball drawn.

The RTP is a healthy 99.59%, putting it in the realms of Blackjack which is the game that gives the best return to players.

Cash or Crash uses a Bingo Ball/Lottery machine to select the bouncing balls needed to run the game.

An unlimited number of players play at the same time. Everyone's playing decision is not affected by anyone else's decision.

Great for all players type, low and high stakes sit comfortably together.
Related Articles: