Dogecoin Faucets that work in 2022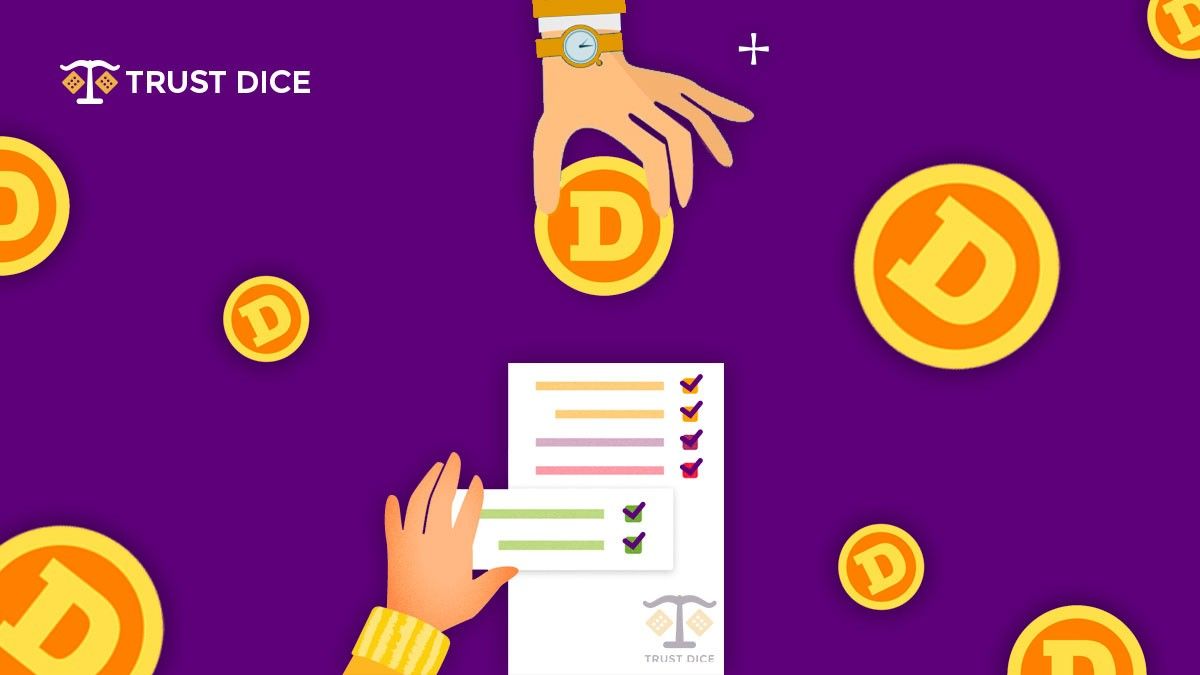 Introduction to what is a Dogecoin faucet?
Dogecoin faucets are websites that allow users to claim some free coins every few minutes or hours after filling a simple captcha, which prevents the faucet from automatically claiming bots and scripts. The coins given by the faucet are smaller in number but require no effort to claim them. Some faucets will send the coins directly to your wallet while some will have a minimum which you need to accumulate before withdrawing to your wallet.
List of the best Dogecoin faucets
Since there are many scams running in the name of faucets, we have created a list of the best faucets for you.
There are some sites that provide a list of all faucets like dogedoor but we have created the list of tested and working faucets below:
1) Dogefaucet
Claim: Doge coin faucet
Frequency: Every 3 hours
Amount: ~0.013 doge (amount changes from time to time)
Minimum Withdrawal: 5 doges
They have a store of their own where you can also shop items like shirts, cups, and caps.
2) Cooldogepays
Claim: Cool doge pays
Frequency: Every hour
Amount: ~0.59 doge (amount changes from time to time)
Minimum Withdrawal: 10 doges
A high-paying faucet dedicates a website where you can withdraw the claimed coins once you reach the small minimum of 10 dogecoins.
How to buy dogecoins?
Although claiming faucets is free, it is a tiring and boring task so if you want to buy some dogecoins, we have a guide dedicated to that – How to Buy Dogecoins.
Conclusion
While claiming faucets is fun and free to get small number of coins, always make sure that you are not claiming faucets on a website that has a high minimum withdrawal because it might end up being a fake faucet and your hours or days of work goes in vain. Also, make sure that you do not fall for the Ponzi schemes where you are asked to pay some amount and buy a membership and then promised to get higher claims but end up paying nothing. You can also check our list of bitcoin faucet
Remember, crypto currencies are getting more and more famous so claiming a small number of coins from faucets today might be worth a lot of money in the future so it might be worth claiming and saving some coins for the future, given they are free to claim.
Once you have accumulated some dogecoins, you can always visit Trustdice and multiply your coins by playing some of our fun games.
Related Articles: